Pain Management Associates, PA
Click Here to contact us and let us know how we can help you. We will get back to you as soon as possible.
Please send us your Name, Email, How we can help, and Message.
How we can help options: Epidural Injection | Facet Injection | Joint Injection | Discogram | Radiofrequency | Other
Dr. Naveen Korivi
Dr Korivi graduated medical school from the University of North Texas Health Science Center at Ft Worth and an internship at Northside Hospital and Heart Institite in St. Petersburg, Florida.  He completed a  residency at Baylor/UT Alliance in Houston in the department of Physical Medicine and Rehabilitation.
For additional training he did a spine fellowship at The Institute for Spinal Disorders at Cedars Sinai Medical Center in Los Angeles, California. Dr. Korivi is board certified by the American Board of Physical Medicine and Rehabilitation. He has been in practice in Houston for many years. Before attending medical school was involved in research at MD Anderson and The University of Texas Medical School at Houston.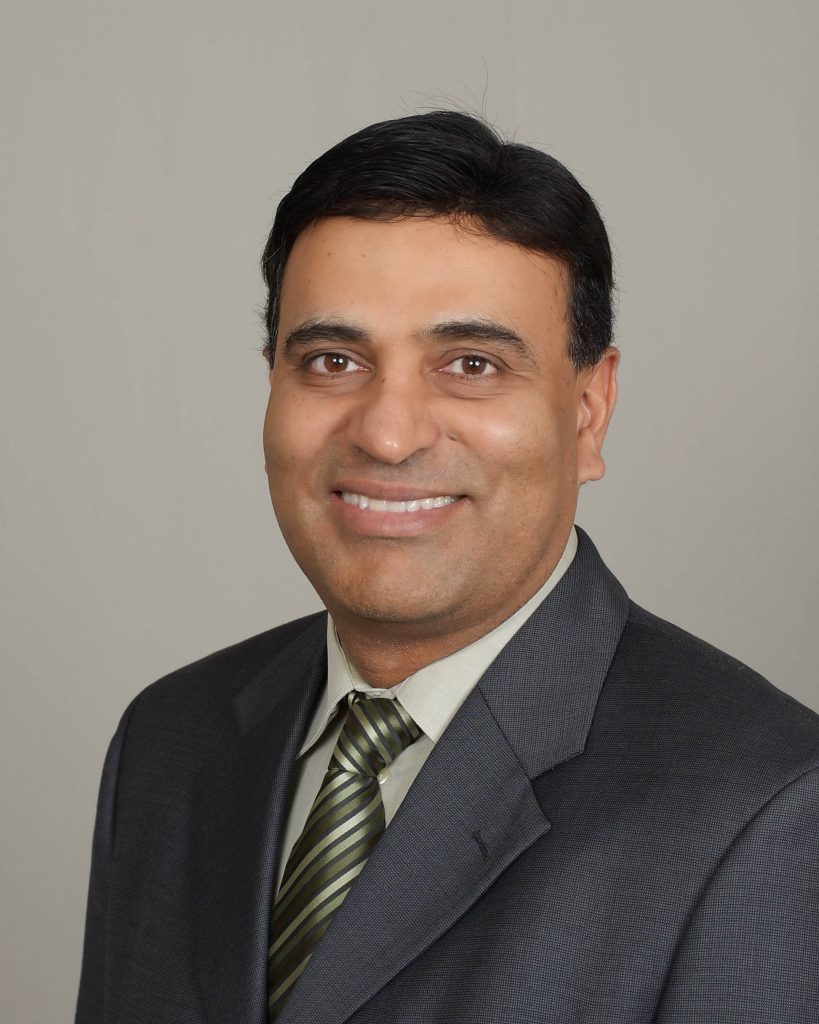 BLUE CROSS BLUE SHIELD
CARE IMPROVEMENT PLUS
CORVEL
COVENTRY
DEPARTMENT OF LABOR
CIGNA PPO/POS PLANS
FRIDAY HEALTH PLAN
HUMANA
INTERNATIONAL SOLUTIONS
MEDICARE
SEDGWICK
TEXAS MUTUAL
TRAVELERS
TRICARE
US FAMILY HEALTH PLAN
ZURICH
Contact Info
Contact us today, to schedule your appointment with Dr. Korivi.
13636 Breton Ridge St., Suite D
Houston, TX, 77070
Phone : (832) 688-9160
Fax : (832) 688-9251
---
New Patient Form
Bring the following with you for your first visit.
Epidural injection is an injection of long lasting steroid and occasionally…(Read More)
Facet injections are injections of medications into the actual facet joints. …(Read More)
View & Browse
Use of cortisone injections in the treatment of muscle and joint inflammation. …(Read More)
View & Browse
A discogram is a diagnostic procedure in which x-ray dye or contrast material… (Read More)
View & Browse
Radiofrequency ablation (or RFA) is a procedure used to reduce pain. An electrical…(Read More)
View & Browse
Find out if your a candidate for spine therapy.  Make an appointment with Dr. Korivi today!
View & Browse